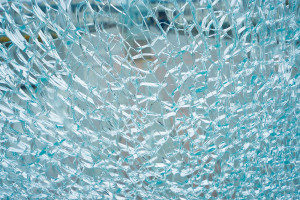 Be prepared! Being involved in a car accident can be overwhelming. The Bone and Joint Wellness Center has created a brochure to help you collect important information at the scene of an accident. Download this FREE brochure (77kb PDF) to place in your car.
Little to No Out of Pocket Costs!
Most auto accident and workers' compensation insurance covers 100% of the cost of care. Our office accepts all valid third-party assignments of benefits, including attorney liens, Med Pay benefits and health insurance (excluding deductible and co-payment). Once your insurance has been verified you will be able to receive the care you need with little to no out of pocket cost.
Don't continue to suffer for another minute;
pick up the phone and call 480-990-2663 today!
There is no charge for the initial consultation with Dr. Staub.
Our office is experienced in handling auto accidents and work related injuries. We will:
· Document the details of the accident / injury
· Identify the extent of your injuries during a comprehensive examination with our physician
· Customize an effective treatment protocol to return your health to a pre-accident status in the shortest amount of time
Auto Accidents
Motor vehicle accidents, even minor ones, can lead to injuries that include whiplash, muscle tears, stretched tendons and ligaments, inflamed joints, internal bruising and nerve damage. Immediately call the office and schedule your examination if you have been involved in an accident. Identifying the extent of your injuries and receiving correct care will improve your chances for preventing chronic problems…do not assume that your discomfort will "just go away".
If you have any questions or would like to schedule an appointment call 480-990-2663. Remember, it's free for a no obligation initial consultation.